Residential & Commercial Painting
COMMERCIAL OR RESIDENTIAL
Professional residential, commercial, exterior, and interior painting.  We also power wash, and can give your kitchen cabinets a fresh new look.
As a professional, full-service interior and exterior house painting and commercial painting contractor, Detail Pro Painting provides many services in the Los Gatos, San Jose, Sunnyvale,  Cupertino, Saratoga, Campbell, and Santa Clara area.
Painting the exterior of your home is one of the largest, most complicated and yet necessary jobs a homeowner can take on. Doing it all on your own is nearly impossible. If you're looking to increase the value of a home you want to sell, or just keep it looking great. It's crucial to do it right. "Curb appeal" isn't just a cliche: it can instantly increase your home's value by 2-5 percent.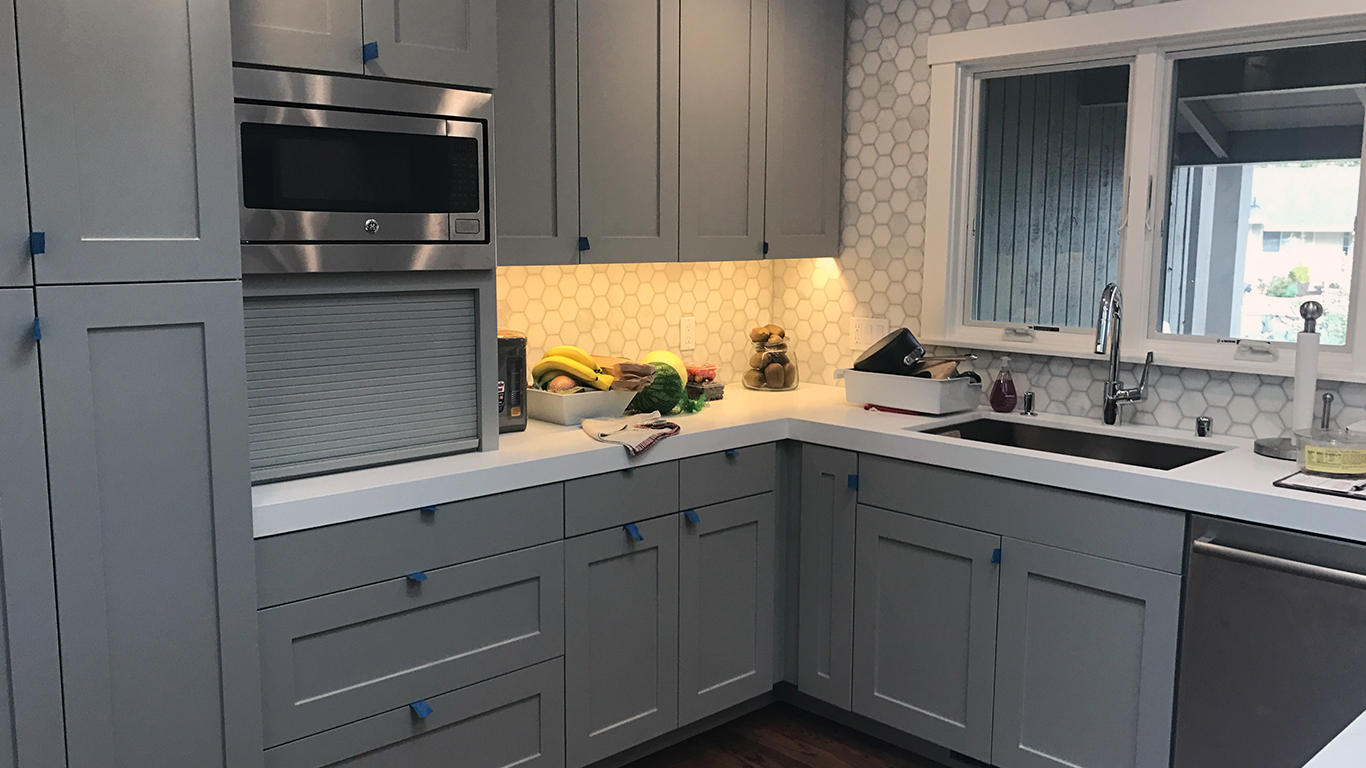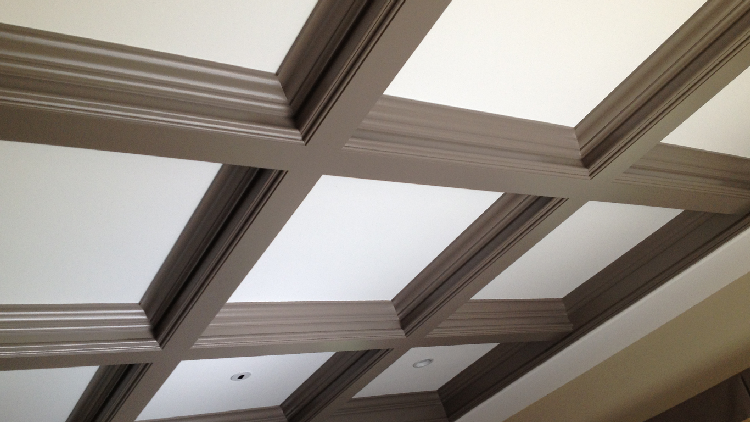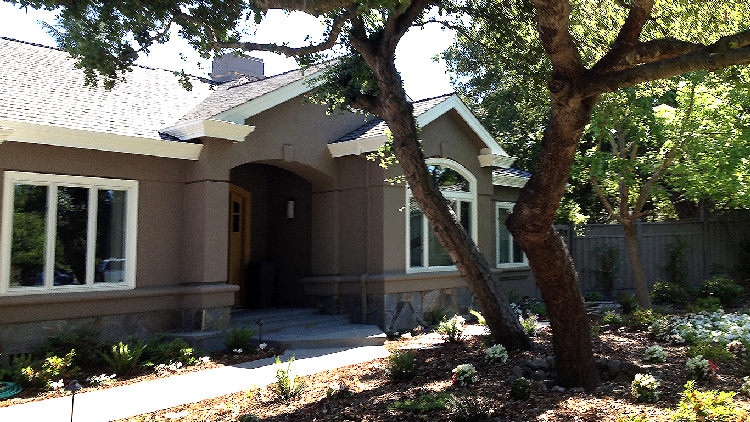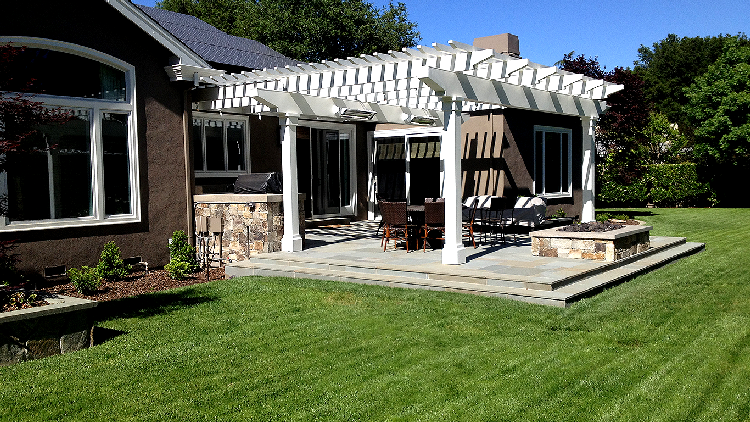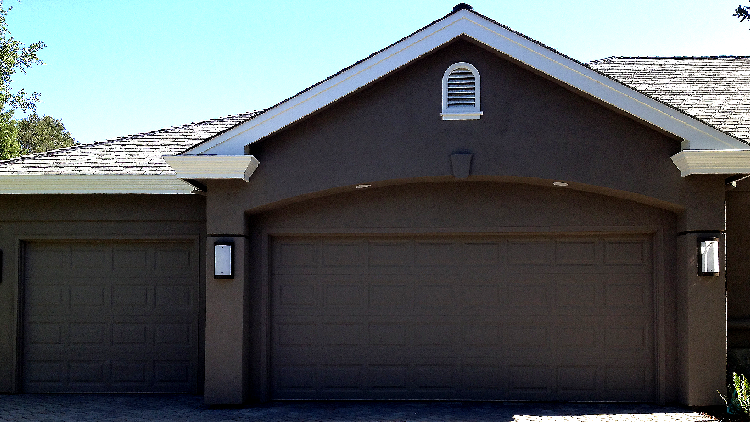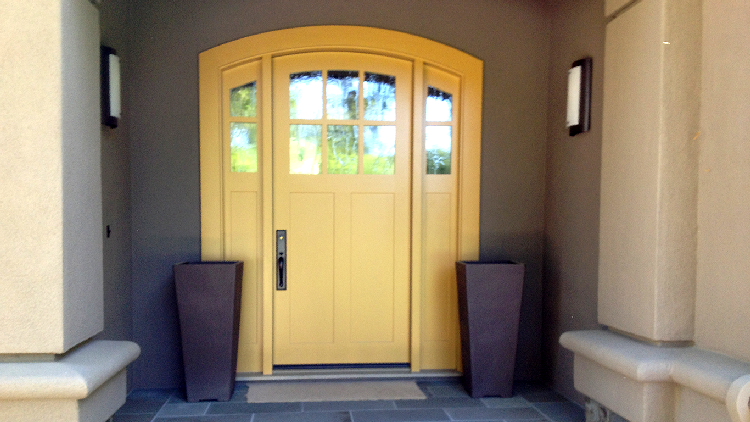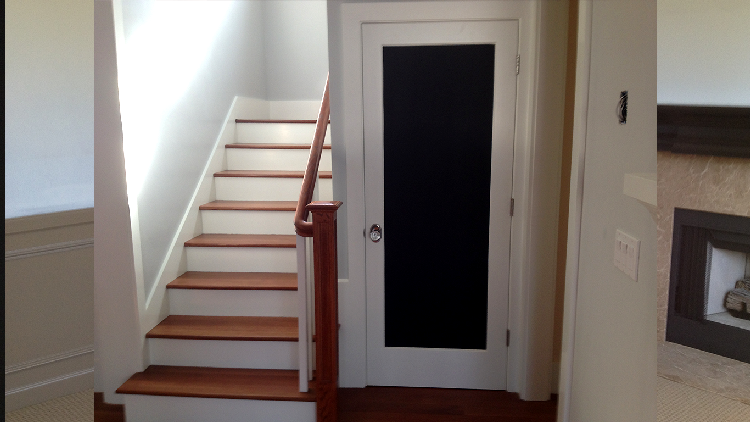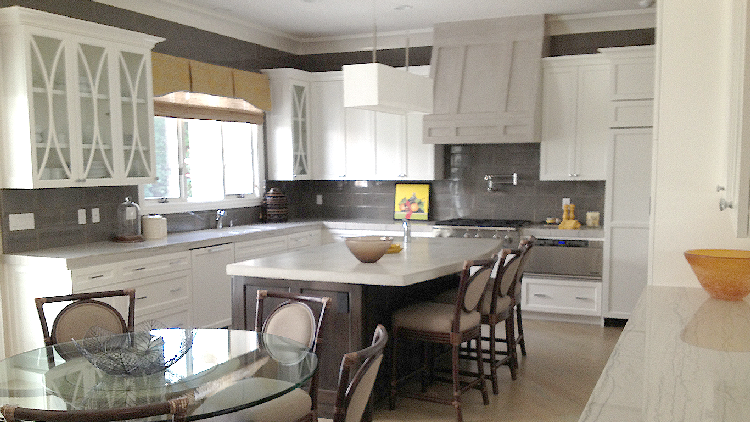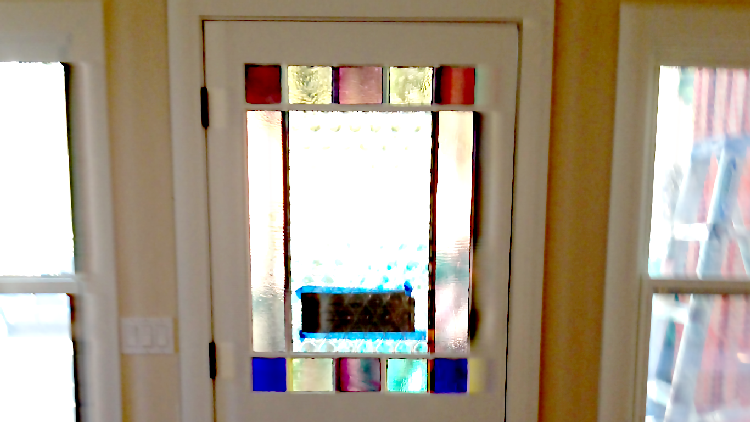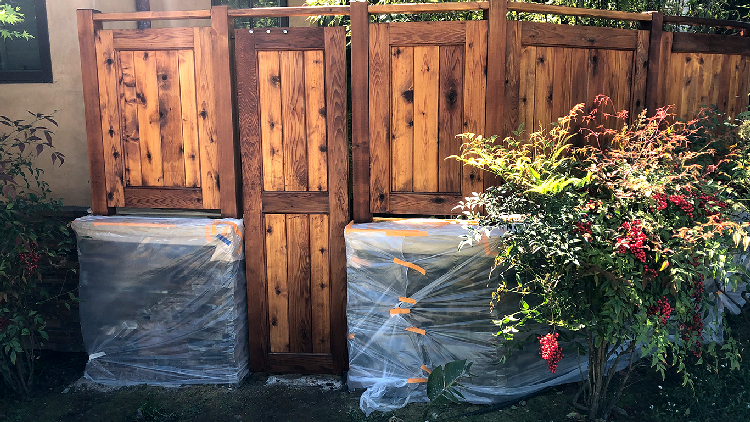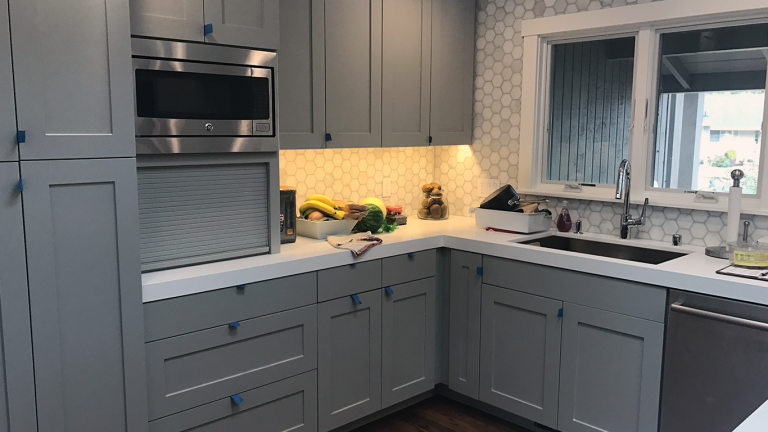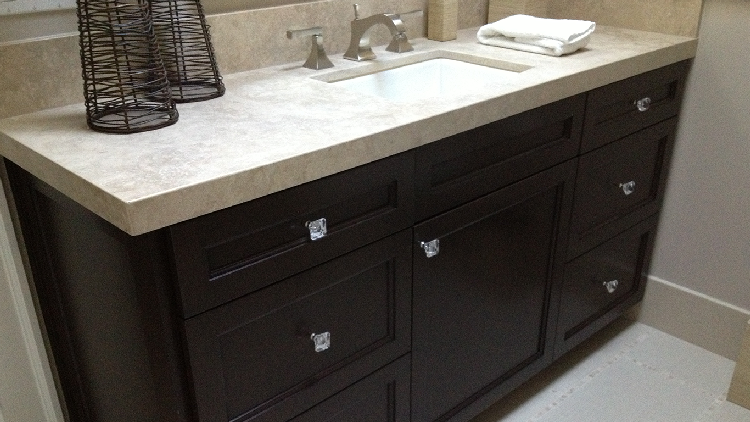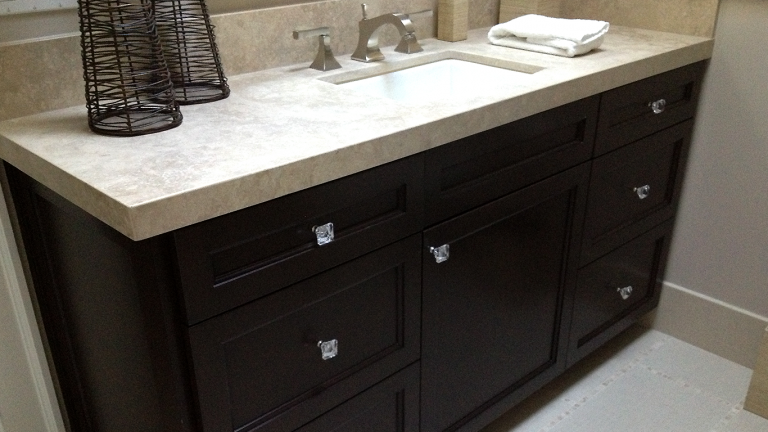 There is bound to be significant difference in the quality of a painting job done by a professional contractor as compared to the results you come up with. Professional contractors have significantly more experience prepping walls in a manner that makes paint last longer. They are also more likely to use quality products that best suit the walls of your house. Above all, professional contractors can help you choose colors that are suitable for your setting.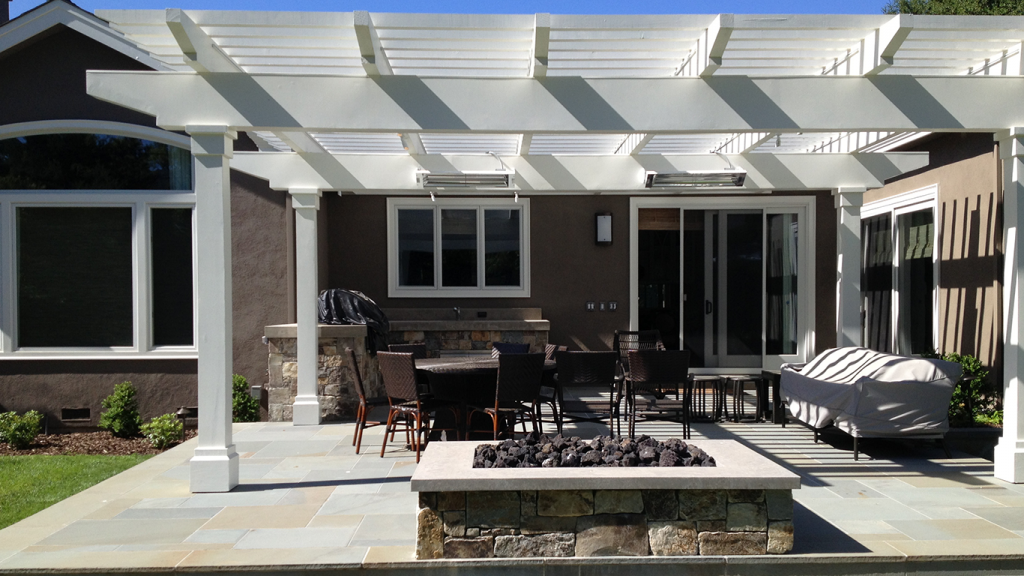 We've been painting homes for decades, which means we know the ins and outs of professional painting. We know how to prep so the paint will adhere perfectly to surfaces and will last longer; we know which paints will work best on which surfaces; what sheen will work best for in a room based on color, lighting, or traffic; which colors will look best in a specific room; and how to apply paint to surfaces in a way that's consistently flawlessly beautiful.

We are a trusted company!
Description of Work
Painting for numerous interior rooms ceiling, trim and doors.
Member Comment " We have fire Manny and his crew a few times now ( and referred them to our friends as well) as we've updated the look in rooms/our house over the past two years. Manny came referred to us by a friend and he was beyond amazing to work with . His pricing is fair. He is incredibly detailed in his work. Quick in his communication and scheduling. He and his crews have ALWAYS shown up ontime ( or even early and wait) to each appointment. Weather it's Manny himself, or one of his great crew members, they take tremendous care of your house as they are there working. Tarps down to cover everything, cleanup once done. Friendly and polite…just an all around well run company. Manny takes a lot of pride in  his work and it shows. Would 100% recommend for any job small or large, inside or outside you home."
Description of Work
Painted guest bathroom
Member Comment " Manny is very professional and has excellent customer service. Answered all of my questions and didn't keep me waiting! Also, his staff did an excellent job! Very friendly and efficient!"
Description of Work
Refinished and stain garage door, cedar fence and paint trim around house. 
Member Comment " I needed my wood carriage type garage door and 30 feet of cedar fencing refinished and stained after 9 years of wear. I also needed the wood trim around the house repainted. It was hard for me to find a painter who would take on this relatively small job. Previous business I contacted even through Angies List either weren't interested in the size of the job or wanted to paint the garage door rather than stain it. Detail Pro Painting understood what I wanted and made it happen. Their attention to detail for both prep work as well as the actual staining were quite superb. They power washed, bleached, sanded where needed and masked off the adjoining areas very meticulously. There was no "overspray"or bleed when they were done. I am really very happy with the job they did. Manny the owner communicated well and understood what I desired. I believe that this company takes pride in their quality and does not charge extra for it!
Detail-Pro Painting Co.
31 Montgomery St.
Los Gatos, CA 95030
Office: (408) 520 – 7652
Cell: (408) 509 – 9400
LIC# 857694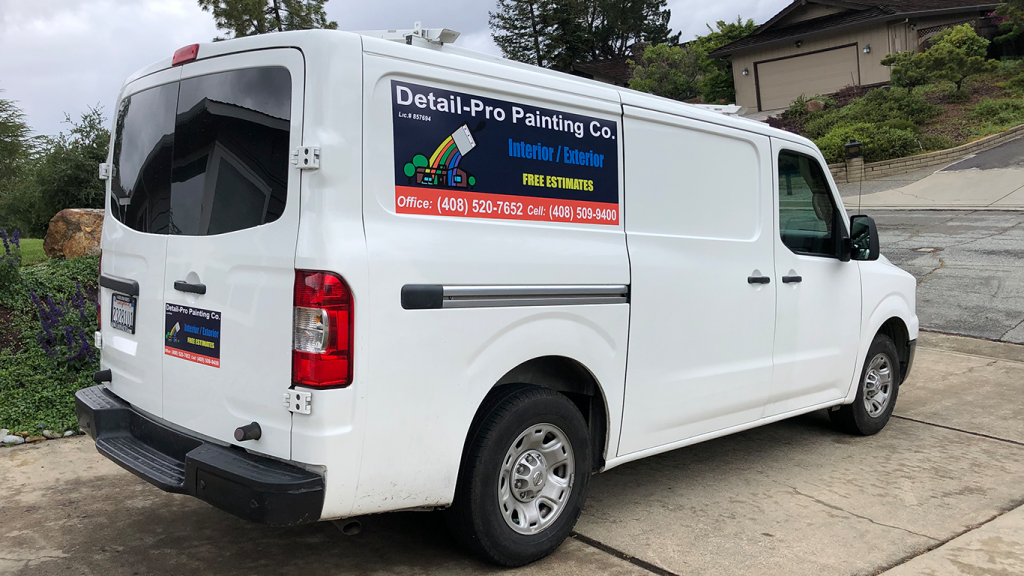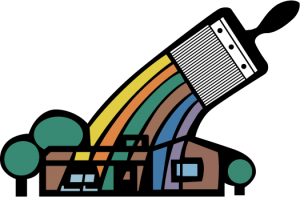 © Detail Pro-Painting Co. All Rights Reserved.